Mental health
Re-certification for Train the Trainer: 7ei of Trauma Informed Care
SaintA - Franciscan Center
3939 N 88th Street Milwaukee,WI 53222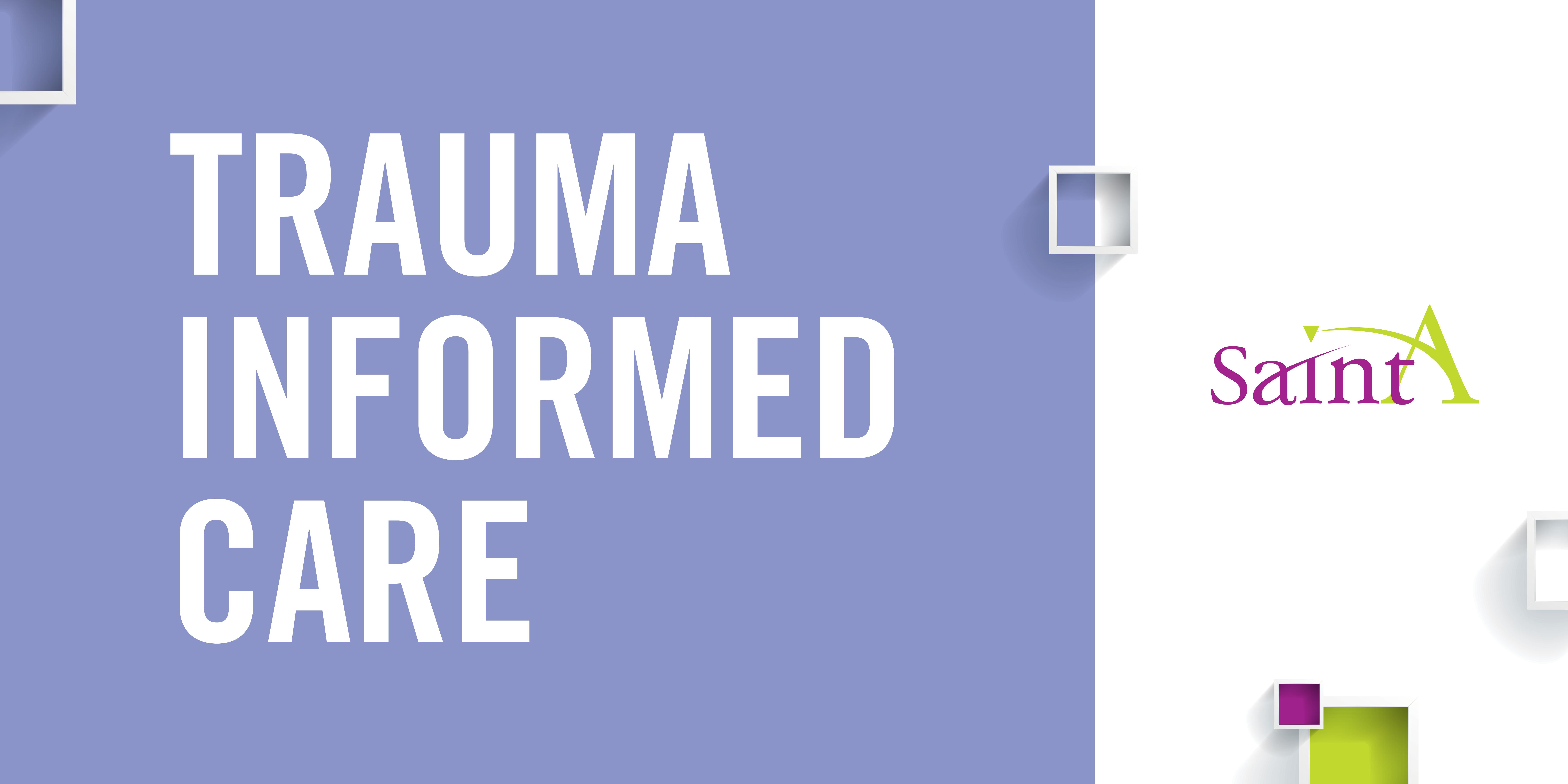 Description
Participants will attend a two day workshop in which they will be re-certified by SaintA training staff on SaintA's 7ei module of trauma informed care. Participants will enhance their knowledge about the underlying research and resources that support 7ei. Participants will be equipped with updated tools and resources to create awareness and inspire a trauma informed perspective in their agency or organization. Participants will receive opportunities for coaching to deliver the content effectively.
NOTE: Participants are welcome to attend the day long Introduction to the 7ei of Trauma Informed Care by a SaintA staff on Monday, August 23, 2021, but it is not required for re-certification. This can be helpful for review as well as exposure to any content updates. There is no additional fee to attend the 7ei Introduction presentation.   
Consultation: We have designed a consulting package that is available exclusively for certified trainers. You can access a custom package of 5 hours of consultation for $500 (a 60% discount). SaintA can work individually with you and your team to customize your curriculum to tailor it to your area, focus, or discipline. We can also help you develop your implementation plan and strategies, or other related needs. Choose the ticket option with consultation included.
*  Trainers will be re-certified to train the 7ei model at their designated entity (facility, agency, school district or consortium) and are only authorized to train individuals employed by this entity. Under no circumstances is the trainee certified to authorize others to train using the 7ei curriculum. Certification will expire two years after training is completed at which time the person must discontinue teaching 7ei until re-certified. If you have questions about this policy please contact Sandy Engelhardt at sengelhardt@sainta.org.
NOTE: Participants must attend both days to be re-certified.